United Capital Buys 3 Firms
Tuesday, July 25, 2017
Share this article: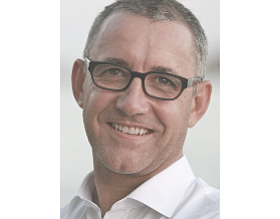 United Capital Financial Advisers LLC of Newport Beach said it bought three wealth advisory firms with a combined $758 million in assets under management and offices in four states.
The firms are Jensen Wealth Advisors of Palm Desert, with $145 million in assets, Compass Wealth Advisors of Elkhart, Indiana, with $210 million, and Asset One LLC, with offices in Colorado and Mandeville, Louisiana, and $403 million in assets.
United Capital will employ as managing directors Erik Jensen, who founded Jensen Wealth Advisors in 1989, and Greg Schoenfeld, owner and chief executive of Compass Wealth Advisors.
Asset One Chief Executive Thomas Baumler will be among four managing directors joining United Capital, along with two wealth managers.
United Capital, led by Joe Duran, is a registered investment adviser with $19.3 billion in assets under management and 84 offices nationwide.