SEC Recommends Ubiquity Stock be Revoked
Tuesday, July 25, 2017
Share this article: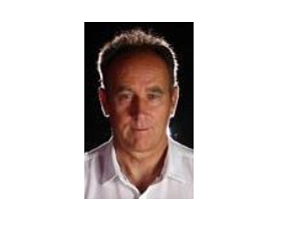 The Securities and Exchange Commission's Division of Enforcement has recommended the stock of Irvine-based Ubiquity Inc. be revoked, according to SEC documents.
The division provided reasons it believes the stock should be revoked, including a pattern of Ubiquity violating reporting requirements. Since the company went public in 2013, it only filed its first three periodic reports on time, according to SEC documents.
"Revocation is the only appropriate remedy," the SEC said.
It's now up to an SEC administrative law judge to decide the fate of Ubiquity's stock.
"Our attorneys are negotiating with the SEC enforcement division," bqiuity founder and current interim Chief Executive Chris Carmichael said,declining further comment.
Separately, one of Ubiquity's majority shareholders, Rory Frueh, alleges he was coerced by Carmichael into signing a statement of support for the company, which Ubiquity then publicly disseminated to investors and filed with the SEC. Frueh said he's pursuing legal action.
Ubiquity has been trying to transition from traditional media services to augmented and virtual reality. The company traded recently at a $15 million market capitalization on about 306 million shares.