Incubator Gets $4.5M for Okami
Tuesday, July 25, 2017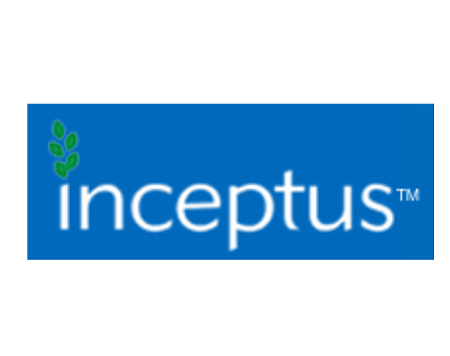 Aliso Viejo-based Inceptus Medical LLC said it helped Okami Medical Inc. raise a $4.5 million series B financing from U.S. Venture Partners in Menlo Park and other individual investors. Proceeds will be used to support product development and commercialization.
Okami develops "minimally invasive devices for interventional vascular therapy for use by interventional cardiologists, interventional radiologists and vascular surgeons," according to trademark filings.
Inceptus Medical, founded in 2011, is a medical device company incubator.