Ex-Microsoft Exec Joins St. Joseph
Tuesday, July 25, 2017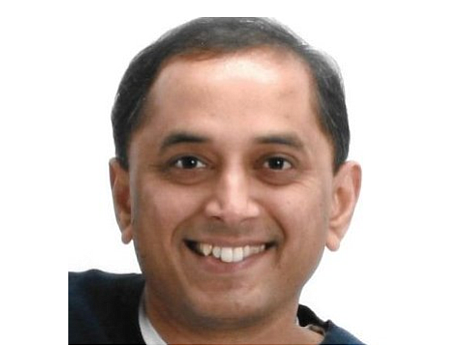 Providence St. Joseph Health appointed Venkat Bhamidipati as executive vice president and chief financial officer, effective July 31. Bhamidipati previously served as managing director of business development and growth strategy at Microsoft Corp.
"By selecting Venkat, we are making an intentional pivot for our organization that will support the intersection between technology and health care," said Chief Executive Rod Hochman. He added Bhamidipati will help the health system make investment in new technologies.
Interim Chief Financial Officer Jo Ann Escasa-Haigh will transition into a new role as chief financial officer of operations. She will report to Mike Butler, president of operations.
Renton, Wash.-based Providence Health & Services merged with Irvine-based St. Joseph Health to form Providence St. Joseph, a 50-hospital system. Its Southern California arm St. Joseph Hoag Health is a seven-hospital system in Irvine.