OC Unemployment 3.8%
Friday, July 21, 2017
Share this article: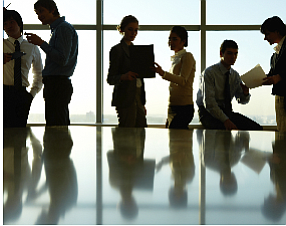 Orange County's unadjusted unemployment rate rose to 3.8% in June from a revised 3.1% in May and below the 4.3% reported for the same period last year, the state Employment Development Department said.
OC added 6,000 nonfarm jobs for 1.6 million employees.
The statewide unadjusted unemployment rate was unchanged at 4.7% from May. It was 5.5% a year earlier. California lost 1,400 jobs in June, leaving it with 16.7 million.
OC professional and business services grew the most, 3,100 jobs, followed by leisure and hospitality at 2,100. Other sectors reporting increases were trade, 1,900 jobs, manufacturing, 1,100 jobs, construction, 900, and financial activities, 600.
The government sector reported the biggest decline, 2,000, caused by a seasonal decline of 2,200 in local government jobs that was offset by a 200 job gain in state government.

Statewide, eight of 11 industry sectors added 274,000 jobs year-over-year. The biggest job increases were in educational and health services, up 2.4%, and construction, up 6%. Manufacturing declined 0.8%, or 9,900 jobs, while information fell 1,500 jobs, or 0.3%.
Statewide, 330,417 people received unemployment benefits in June, down from 354,371 in May and 345,159 year-over-year.
The U.S. earlier this month reported 4.4% unemployment in June.