Ubiquity Judgment Dropped
Tuesday, July 11, 2017
Share this article: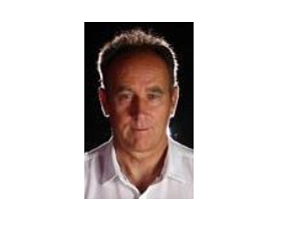 A U.S. District Judge in Illinois issued an order clearing Irvine-based Ubiquity Inc. of a $7.7 million judgment, according to news reports.
In December, the amount was levied in favor of Gerald North, principal of the former Chicago-based Gerald D.W. North & Associates, stemming from a federal breach-of-contract lawsuit filed in 2014.
The case against Ubiquity was dismissed for lack of personal jurisdiction over the defendant. Ubiquity argued that the court in Illinois, where the suit was filed, had no jurisdiction, as the contract was entered into in California.
Ubiquity Interim Chief Executive Chris Carmichael said North filed the lawsuit in Illinois because the statute of limitation had expired in California.
Ubiquity has been transitioning away from media and into augmented and virtual reality.