NB Activist Investor Targets Hain
Monday, July 10, 2017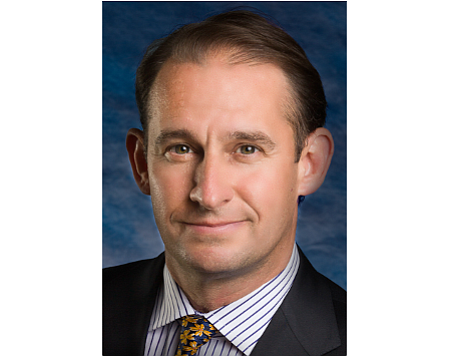 Newport Beach activist investor Engaged Capital LLC is targeting Hain Celestial Group (NASDAQ: HAIN), a maker of organic drinks and ingredients.
Engaged Capital boosted its shareholdings from 6.1 million to 10.4 million at prices from $31.06 to $37.39 in May and June.
"The shares were undervalued and represented an attractive investment opportunity," Engaged Capital said in a June 29 filing with the Securities and Exchange Commission. Since the announcement, the shares have climbed 8.7% to $38.71 and are worth about $404 million.
Hain, based in Success, N.Y., in June said it resolved its accounting issues; the company in February had revealed the SEC was investigating. Engaged Capital has nominated seven candidates to the eight-member board.
Engaged Capital was founded in 2012 by Glenn Welling, who previously worked at Relational Investors LLC and Credit Suisse. As of May, the firm had exited 15 core positions with an average median return of 36%, Welling said.
In June, Engaged Capital won a proxy battle to elect three candidates to the board of Rent-A-Center Inc.