Ivascyn: Yields Could Stay Low
Monday, July 10, 2017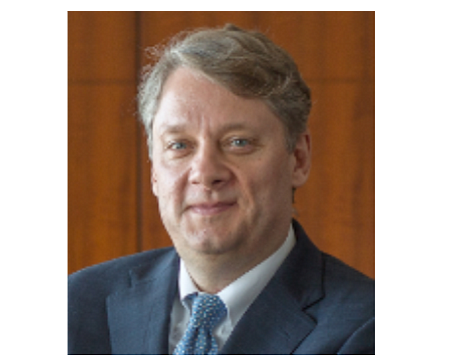 Dan Ivascyn, chief investment officer of Newport Beach-based Pacific Investment Management Co., told Barron's that bond yields could stay low for a long time.
"If you look at a chart of United Kingdom government yields since the 1700s, there were significant periods when rates were low," Ivascyn said. "The 1970s and 1980s were the aberration."
Ivascyn is co-manager along with Alfred Murata of the PIMCO Income Fund (PIMIX), the firm's largest with an estimated $89 billion in assets. The fund has ranked in the top 1% in the prior five-year and 10-year periods, according to Morningstar.
The U.S. GDP could grow in the "mid 2% range" and could get to the "high 2% area" with a surprise boost in productivity, Ivascyn told Barron's.
He said he sees attractive investments in housing and Japan and Mexico. On the negative side, there's "froth" in bank loans, too much issuance in the U.S. high-yield market and "excess" in auto and student loans.
Ivascyn also said he's "addicted" to Twitter and in particular tweets from the Grumpy Economist by John Cochrane of Stanford University.