Acacia Invests in Restaurant Robotics
Thursday, July 6, 2017
Share this article: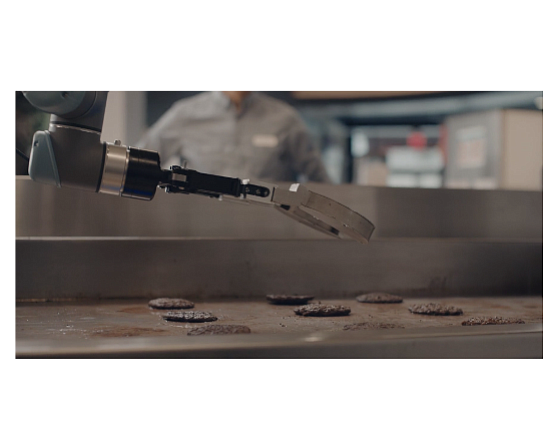 Acacia Research Corp. led a $3.1 million investment in Miso Robotics Inc. and signed an intellectual property agreement with the company to commercialize its main product for the restaurant industry.
Newport Beach-based Acacia licenses patents for companies.
Pasadena-based Miso Robotics will use the money to develop and market its robotic kitchen assistant, dubbed 'Flippy,' for restaurant clients.
Other investors in the round included Match Robotics VC LLC in Santa Monica.
Acacia has also invested in Newport Beach-based Veritone Inc., an ad-placement company that wants to move into artificial intelligence work.
Acacia lent Veritone $20 million and held about $30 million in warrants in the tech firm, which went public in May; Acacia owned about one-third of Veritone after its IPO.
Acacia traded recently at a $195 million market cap and Veritone traded recently at a $183 million market cap.
Miso Robotics is privately held.