CSUF Center Gets Nod
Wednesday, July 5, 2017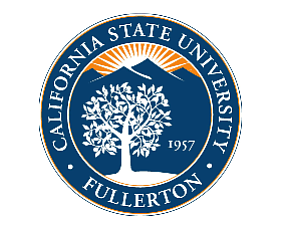 California State University-Fullerton's Center for Insurance Studies was named a Global Center of Insurance Excellence by the International Insurance Society, an award to be presented in July at the IIS Global Insurance Forum in London.
The designation recognizes a college or university's major or concentration in insurance studies that is focused on at least two of four areas: risk management and insurance, property and liability insurance, life-health insurance and insurance industry structure and operations. Graduates who have found work in the field and faculty members with industry experience are also part of the selection
The Center for Insurance Studies was established in the Mihaylo College of Business and Economics in 1998. The Insurance and Financial Services program is one of the six tracks offered in the CSUF finance department.
CSUF will offer a new master's of science program in financial engineering and risk management this fall.