Advantage Buys in Netherlands
Wednesday, July 5, 2017
Share this article: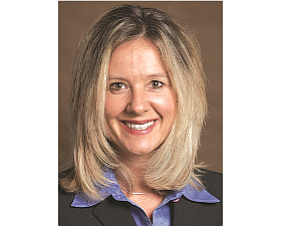 Advantage Smollan Ltd. in London—a holding company Irvine-based Advantage Solutions Inc. set up in 2015 with Smollan Group in Johannesburg—plans to acquire Netherlands-based Hamilton Bright Group B.V. on undisclosed terms.
Advantage Solutions, with a workforce of more than 45,000, provides sales, marketing, merchandising and digital technology services to packaged goods manufacturers and retailers. It filed for an initial public offering in May and plans to be listed on the New York Stock Exchange under the symbol ADV.
Hamilton Bright specializes in sales, brand activation and market intelligence, and will continue to operate under its name. The deal will extend Advantage Smollan's "reach into the key markets of the Netherlands and Belgium and provide a unified solution for customers in these countries."
"To build Advantage Smollan's footprint across Europe, we are targeting companies that are number one in their markets and share our entrepreneurial culture and passion for adding value," Advantage Solutions Chief Executive Tanya Domier said in a statement. "We have clearly found that in Hamilton Bright."
Advantage Solutions posted a net income last year of $31.2 million on $2.1 billion in revenue. It's spent about $566 million on 39 deals in the past three years, including an investment in Smollan Group in 2015. The move gave it a foothold in Africa, the Middle East, South America, Australia and Asia. The two companies then created Advantage Smollan, as neither had a strong presence in Europe.