Kia Finally Lands Sales Exec
Monday, July 3, 2017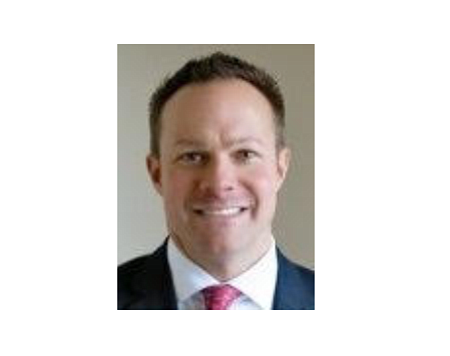 Kia Motors America Inc. hired Bill Peffer as its new vice president of sales, a position Michael Sprague held until he was promoted to chief operating officer in 2015.
Chief Executive Justin Sohn said Peffer, who starts on July 24, brings "vast experience and a global perspective to Kia's U.S. operations."
Peffer was most recently president and chief operating officer at Balise Motor Sales, a 1,600-employee dealership group in West Springfield, Mass, and completed a 10-month stint at General Motors as Cadillac's head of sales. He also spent seven years with Nissan Motor Corp. and 13 years with Ford Motor Co. in various sales and marketing management positions.
The automaker, also looking to fill a corporate counsel position at its U.S. headquarters in Irvine, sold 56,143 vehicles in June, 10.2% decrease from a year-ago period.