Emerald Buys Home Tech Show
Thursday, January 26, 2017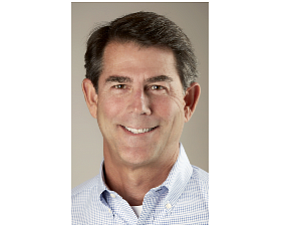 Emerald Expositions LLC in San Juan Capistrano acquired the CEDIA trade show from the Custom Electronics Design & Installation Association in Indianapolis, Ind., on undisclosed terms.
The annual event focuses on the home technology market and attracts some 500 companies that manufacture, design and integrate goods and services for the connected home.
The five-day event was held at the Kay Bailey Hutchison Convention Center in Dallas last year. Emerald said it plans to hold the next CEDIA at the San Diego Convention Center in September. It expects the trade show to draw more than 18,000 wholesale attendees.
"The combination of Emerald's deep experience, professional capabilities and unrivaled scale in operating trade shows, together with CEDIA's clear vision, market affinity and pre-eminent educational content will propel the show forward for the benefit of the entire industry," Emerald President and Chief Executive David Loechner said in a statement.
Emerald runs more than 50 trade shows and about 100 conferences—nearly double what it had in 2013 when Toronto-based private equity firm Onex Corp. purchased it from Nielsen Holdings NV for $950 million. Its sales are projected to reach $320 million this year.