UCI Starts Graduate Finance Program
Tuesday, January 24, 2017
Share this article: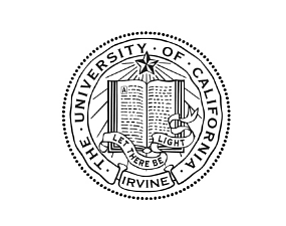 University of California-Irvine's Paul Merage School of Business announced the creation of a master of finance program in response to research showing high demand from recruiters and students. It's accepting applications, and classes will begin in the fall.
The 12-month, full-time program will have six required courses and seven electives for a total of 52 units. Students have the opportunity to specialize in areas such as corporate finance, investment management, wealth management and real estate. All students will have access to the resources at the Merage School, including the Charles Schwab Trading and Technology Lab, Center for Investment and Wealth Management and Center for Real Estate.

The program is geared toward recent graduates with a background in business, accounting or finance, as well as entry- to midlevel finance professionals and risk managers interested in moving into a leadership role in their organizations.

The business school offers four MBA programs and a doctoral program, plus specialty master's and undergraduate business degrees.