Ad Tech Firm Buys Competitor
Monday, January 23, 2017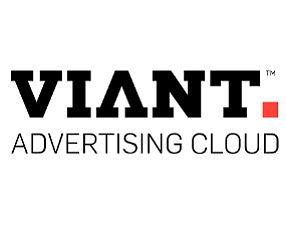 Viant Technology LLC in Irvine agreed to buy Waltham, Mass.-based Adelphic on undisclosed terms.
"We know that in addition to premium content, advertisers are looking for more efficient buying processes for digital audiences," said Rich Battista, chief executive of New York-based Time Inc., which purchased Viant last year. "With Adelphic's proven self-service capabilities, Time Inc. and Viant will be able to deliver greater programmatic competencies and benefits to our partners."
Adelphic was founded in 2011, backed by Matrix Partners, Blue Chip Venture Company and Google Ventures. It enables mobile-first and cross-channel programmatic, or automated, ad buying.
Viant's operating divisions include Specific Media LLC, Vindico, Myspace and Xumo. It says its Advertising Cloud product provides marketers with access to 1.2 billion consumer profiles and information that matches a client's customer lists with "first-party register data"—information individuals give directly to businesses, including when they log in to a social media account such as Myspace.
The platform also lets clients who use it send personalized ad messages to individual customers across digital formats and devices. The analytics aspect of the platform then provides information on whether recipients bought the advertised product and how much money they spent online or in-store.
"Adelphic will bring superior media execution capabilities to Viant's advertising cloud platform as one of the only [demand-side platforms] built mobile-first," Viant co-founder and Chief Executive Tim Vanderhook said in a statement. "This addition will give marketers and their agencies the globally scaled people-based platform they have been consistently asking from us."