RSI Communities Buys Beaumont Site
Wednesday, January 11, 2017
Share this article: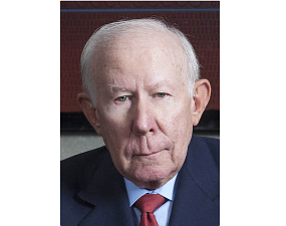 Newport Beach-based homebuilder RSI Communities said it has bought a 228-acre site in the Riverside County city of Beaumont, where it plans to build a 981-home development called Olivewood.
RSI – which makes precision-manufactured houses that can be assembled faster and more efficiently than through traditional methods – said it plans to break ground on the project this year, with homes available for sale in early 2018.
Homes at Olivewood are expected to range in price from the high $200,000s to nearly $400,000.
The development site has seen several owners over the years, and was previously known as Heartland. Local reports said the site's last owner was LV Heartland LLC, an affiliate of Lehman Brothers Holdings.
Terms of RSI's buy were not disclosed.
By the end of 2017, RSI Communities said it expects to have more than 30 actively selling communities and own or control 7,000 lots throughout California and Texas.
The homebuilder operates under the umbrella of RSI Holdings, which is led by Ron Simon, who made a fortune in cabinet making and carried the principles of precision manufacturing applied there to homebuilding.
Simon started RSI Communities in 2008 and invested a reported $100 million in the business.