Call Center Firm Names Legal Exec
Wednesday, January 11, 2017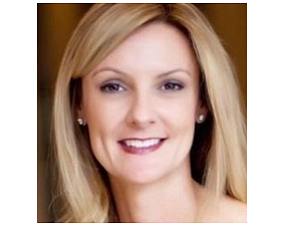 Alorica Inc. in Irvine named Tania King chief legal officer and chief compliance officer.
She was chief legal officer, chief compliance officer and corporate secretary for 15 years at Irvine-based Advantage Solutions and chief strategy officer at Advantage's largest subsidiary for a year. She also has served in a variety of roles on corporate boards of directors.
Alorica runs call centers and was No. 15 on the Business Journal 2016 list of largest OC-based private companies with $1.1 billion in annual revenue.
With the acquisition of competitor Expert Global Solutions in Plano, Texas, in June 2016, Alorica's annual revenue is expected to hit $2.3 billion.
The company has 100,000 employees in 16 countries.