Eye Stent Developer Gets $25M
Monday, January 9, 2017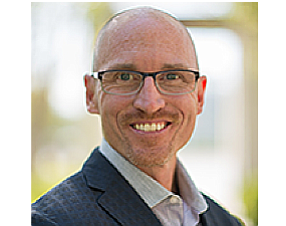 Ivantis Inc. in Irvine closed on a $25 million Series C funding round for development and eventual marketing of a stent intended for use in glaucoma surgery.
New investor RA Capital Management LLC in Boston led the round, which included new investor Mérieux Développement, based in France and with U.S. offices in Boston, and several current investors.
"We couldn't ask for better partners for this next exciting stage of our company's evolution," said Dave Van Meter, Ivantis president and chief executive.
Ivantis' backers include MemorialCare Innovation Fund, an investment arm of MemorialCare Health System in Fountain Valley.
The recent investment brings Ivantis' total backing to more than $130 million, according to Crunchbase, and is expected to provide funds through the year 2020. It anticipates FDA approval for its Hydrus Microstent in 2018.
Ivantis said the stent is about the size of an eyelash and is implanted via MIGS, minimally invasive glaucoma surgery, to "reduce eye pressure by reestablishing the patient's natural outflow pathway"—the channels and a canal by which fluid exits the eye.