Aircraft Leasing Exec to New Board
Monday, January 9, 2017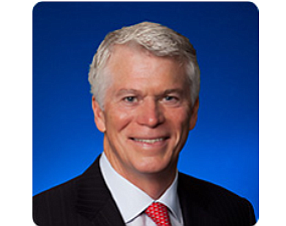 Aviation Capital Group Vice Chairman Denis Kalscheur has left that post and joined the board of Avolon.
Kalscheur is also a former chief executive of Aviation Capital and when he ceded that role to current Chief Executive Khanh Tran in January 2016, ACG said Kalscheur would also leave the board at year-end.
Aviation Capital is in Newport Beach; Avolon is in Dublin, Ireland. Both companies lease aircraft.
ACG has about $9 billion in assets, owns or manages over 260 aircraft, and is a subsidiary of Pacific Life Insurance Company in Newport Beach.
Avolon owns and manages 432 aircraft worth about $25 billion and said recently it would buy competitor CIT Group in New York, which has 910 aircraft worth about $43 billion.
Avolon is a unit of publicly traded Bohai Capital Holding Co. Ltd. in China and has offices in the U.S., Dubai, Singapore, Hong Kong and Shanghai.
Bohai is majority owned by HNA Group, a Hainan-based Fortune Global 500 company that bought Irvine technology distributor Ingram Micro Inc. in December for $6 billion.
Kalscheur has 25 years of experience in the aviation industry. Prior to joining Aviation Capital he was treasurer at Pacific Life.
He's also an independent director on the board of Pacific Mercantile Bancorp in Costa Mesa.