New Chief Creative for Mazda Ad Shop
Monday, February 27, 2017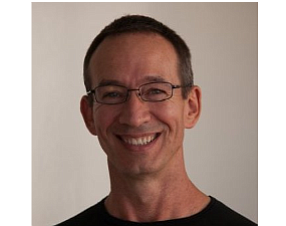 Mazda North American Operations' advertising agency of record hired Erich Funke as chief creative officer, effective March 6.
He replaces Harvey Marco, who left Garage Team Mazda in September "to pursue other interests" according to the Irvine-based automaker.
Funke most recently served as vice president and creative director at Saatchi & Saatchi Los Angeles, which is Toyota Motor Co.'s agency of record. He was at FCB in Irvine from 2004 to 2005, BBDO Chicago from 2003 to 2004, and TBWAChiatDayLA from 1994 to 2003.
"I find Mazda to be an exciting brand with a really authentic and compelling story to tell," Funke said in a statement. "I look forward to working with [Garage Team Mazda] to continue to develop brave ideas for Mazda, big or small, with smart, strategic solutions."
The Costa Mesa-based Garage Team Mazda, part of WPP plc in London, has about 160 employees and about $28 million in annual revenue, according to Business Journal's estimate.