Quiksilver Settles with Ex-Employees
Thursday, February 23, 2017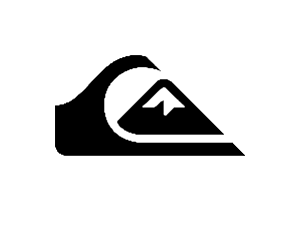 A bankruptcy court judge approved Quiksilver Inc.'s settlement agreement with 26 former employees, who were looking to collect about $7 million in severance pay, according to documents filed with the U.S. Bankruptcy Court for the District of Delaware.
The Huntington Beach-based retailer emerged from bankruptcy a year ago, under the ownership of Los Angeles-based private equity firm Oaktree Capital Management LP.
The former employees, including then-Chief Executive Andy Mooney, parted ways with Quiksilver prior to its Chapter 11 filing on Sept. 15, 2015. Their claims totaling $7.29 million were initially rejected by the bankruptcy court in January 2016. After an appeal, Quiksilver in April settled with the group, which will split a $20,000 "allowed administrative claim" and $112,275 "allowed priority claim."
The balance owed—$6.85 million—was classified as an "allowed unsecured claim," and will not be collected in full. Under Quiksilver's reorganization plan, the initial distribution to creditors holding allowed unsecured claims was "approximately five cents on the dollar," according to attorney Michael Seidl of Pachulski Stang Ziehl & Jones LLP, a law firm that represents the retailer.
Mooney's claim was for $2.29 million, while Alan Vickers, former global head of wholesale sales and Americas general manager, was looking to recover $562,499.