CSUF Gets Funds
Thursday, February 23, 2017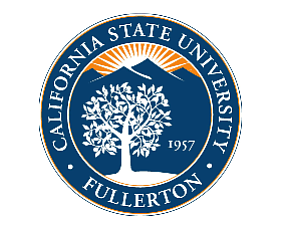 California State University-Fullerton's Master of Social Work program has received more than $1 million in federal funding for the seventh consecutive year.
The new funds will provide educational stipends of up to $18,500 per year for full-time students who commit to work for a minimum of two years in a public child welfare agency after graduation. Part-time students also are eligible to receive stipends.
CSUF faculty is making an effort to equip students with more skills to cope with emotional exhaustion and "vicarious" trauma, due to the high turnover rate, according to the university.