Concordia Institute Adds Programs
Monday, February 20, 2017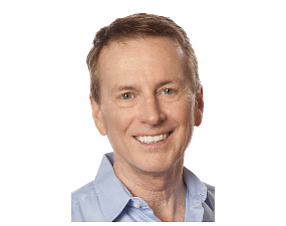 Concordia University in Irvine said it would start three new online graduate certificate programs in March through its new Townsend Institute for Leadership & Counseling. The institute was founded and will be led by John Townsend, a New York Times best-selling author, psychologist, and leadership coach.
The programs are for Executive Coaching, Organizational Leadership and Counseling; they supplement Concordia's current master's programs in organizational leadership and counseling and can be applied toward those degrees.
The certificate programs are accredited by the Western Association of Schools and Colleges' Senior College and University Commission, the university said.
The Townsend Institute is part of the school of professional studies at Concordia, a non-profit Christian university. Townsend is a Christian counselor and co-author of a faith-based self-help book series called Boundaries.