New GM for Element Skateboards
Thursday, February 16, 2017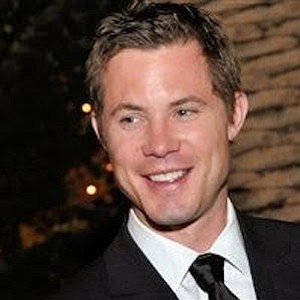 Element Skateboards Inc. in Irvine named David Brooks its new global general manager, the brand's top executive position.
Brooks replaces Frank Voit, who stepped down from the role in January but remains with parent Billabong International Ltd., also based in Irvine.
Brooks will focus on "marketing, merchandising, distribution, and business development for Element globally," according to Billabong International.
"David has an extensive background in sports marketing in the action sports sector—with deep experience in content creation, athlete marketing, and digital activation," Billabong Chief Executive Neil Fiske said in a statement. "He is also very connected throughout the skate community. Element … already has one of the best skate teams in the industry and a big, rapidly growing, social media following. David will help us better capitalize on our brand assets and convert followership into sales."
Brooks joins Element from promotional agency Wasserman Media Group in Los Angeles, where he was senior vice-president for action sports, and consulted "brands, properties and athletes on a wide range of consumer product extensions, branded and original content projects" including ESPN X-Games, Ethika, Ford, Grizzly, Mammoth Mountain, Nike, Network A, Panasonic, Red Bull, Stance, T-Mobile, Torey Pudwill, Toyota, Travis Pastrana and Under Armour.
He also served as chief operating officer at 411 Productions, an action sports content production, marketing and distribution company.