Vanguard Exec to Head Nurse Group
Wednesday, February 15, 2017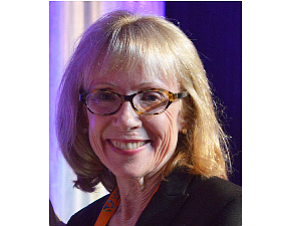 Mary Wickman, director of nursing and professor of nursing at Vanguard University in Costa Mesa, was named president of the Association of California Nurse Leaders. She's been actively involved in the association since 2006.
The association works to influence health policy, advance professional practice, and provide networking and progressive leadership development programs to influence the future of healthcare.
Wickman served for 21 years in the Navy Reserve Nurse Corps retiring at the captain rank. She has an extensive background in nursing education, both administratively and as a faculty member, with research expertise in nursing education, adolescent risk behaviors, substance abuse treatment and managed care, according to the association.