Mixed Results for First American
Thursday, February 9, 2017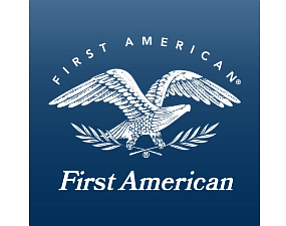 Santa Ana-based First American Financial Corp. reported title insurance and acquisitions boosted fourth-quarter revenue 11% to $1.5 billion.
Net income slipped to $81 million from $81.6 million in the same period a year earlier. The results included an expense of $66.3 million for the first phase of the company's pension plan termination.
Both the housing industry and the general economy should continue to improve in 2017 and benefit the company, Chief Executive Dennis Gilmore said in a statement.
Revenue from title insurance and services increased 10% to $1.4 billion, the statement said. Information and other revenue, which consist of fees associated with title search and related reports, climbed 17% to $188.9 million, aided by recent acquisitions of Forsythe Appraisals, RedVision and TD Service Financial.
First American shares were flat in recent trading and have climbed about 7.7% this year.