Stearns to Sell B2B Mortgage Unit
Wednesday, February 8, 2017
Share this article: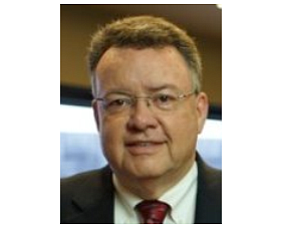 Santa Ana-based Stearns Lending LLC is selling its Delegated Correspondent Lending business to Flagstar Bancorp Inc. of Troy, Mich., for an undisclosed price.
Stearns' unit is a business-to-business, wholesale mortgage lending operation that purchases loans from 250 lenders such as credit unions, community banks and builder-owned mortgage companies. The lenders, which annually generate a combined $7 billion in agency and governmental residential mortgage loans, will sell many of their loans to Flagstar instead of Stearns.
The decision to exit the business is consistent with the company's evolution, Chief Executive Brian Hale said in a statement. Stearns employees and subcontractors associated with the business will transition to Flagstar.
Stearns' financial advisor and legal counsel, respectively, were Wells Fargo Securities and Sheppard, Mullin, Richter & Hampton LLP. BuckleySandler LLP was legal counsel to Flagstar.