MSC Sold for $834M
Thursday, February 2, 2017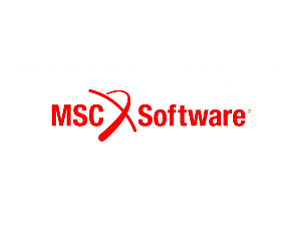 Newport Beach-based MSC Software Corp. will be sold for $834 million to Swedish IT service provider Hexagon AB, the companies said today.
MSC will operate as an independent business unit within Hexagon's Manufacturing Intelligence division under terms of the deal, which is expected to close in April.
Chief Executive Dominic Gallello will retain his position, the company confirmed to the Business Journal.
MSC, which specializes in simulation software, was Orange County's 13th-largest software maker last year, with an estimated 150 local workers. It posted sales of $230 million last year and employs more than 1,300 in 20 countries.
MSC customers include Boeing, BMW, Airbus and Samsung.
The Business Journal reported in January that the company could be the target of a takeover.
Hexagon's manufacturing intelligence division serves the automotive, aerospace, machinery, consumer electronics and other segments.
The company has annual sales topping $3.2 billion and employs 16,000 worldwide.
Hexagon gets one of the oldest companies in the tech industry with its acquisition of MSC, which came into prominence in 1965 with breakthrough simulation software that helped the Apollo 11 spacecraft land on the moon four years later.
MCS in late 2009 was taken private in a $390 million cash deal by Palo Alto-based private equity firm Symphony Technology Group LLC.
New York-based Elliott Capital Management, a frequent activist investor, was a significant shareholder in the company.