Glaukos Names New COO
By Sherry Hsieh
Thursday, February 2, 2017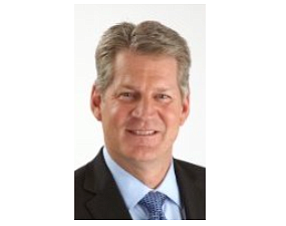 San Clemente-based Glaukos Corp. promoted Chris Calcaterra to chief operating officer, effective immediately.
The position appears to be a new one; news sources had not previously listed a chief operating officer at the medical device maker.
Calcaterra joined the company in 2008 as chief commercial officer, and prior to that was senior vice president for the cataract business at Advanced Medical Optics Inc., which was acquired by Abbott Laboratories in 2009 and is set to become part of Johnson & Johnson in New Jersey, in a deal expected to close this quarter.
Glaukos focuses on developing and commercialization of an eye stent used in micro-invasive glaucoma surgery, and has a market capitalization of about $1.4 billion.