Ensign Buys in Texas
By Sherry Hsieh
Thursday, February 2, 2017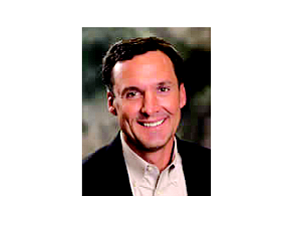 Mission Viejo-based Ensign Group Inc. acquired the real estate and operations of Parklane West Healthcare Center, a 124-bed skilled nursing and 17-bed assisted living facility in San Antonio, Texas, effective Feb. 1.
Terms of the transaction were not disclosed.
Ensign is a holding company that operates through its subsidiaries in two segments: skilled nursing facilities and assisted and independent living; and home health and hospice services.
It has a market cap of about $1 billion
"The acquisition adds to our growing presence in San Antonio, a market where we see a lot of potential for Keystone Healthcare LLC, our Texas operating subsidiary," said Chief Executive Christopher Christensen in a press release.
Parklane West has occupancy rate of approximately 34%.

Ensign operated 209 skilled nursing facilities, 38 home health, hospice and home care agencies and 14 urgent care centers, among others, as of third quarter Securities and Exchange Commission filings. Operations are located in 14 states, including Arizona, California, Colorado, Idaho, Iowa, Kansas and South Carolina.