Nemus Gets New Backer
Friday, December 29, 2017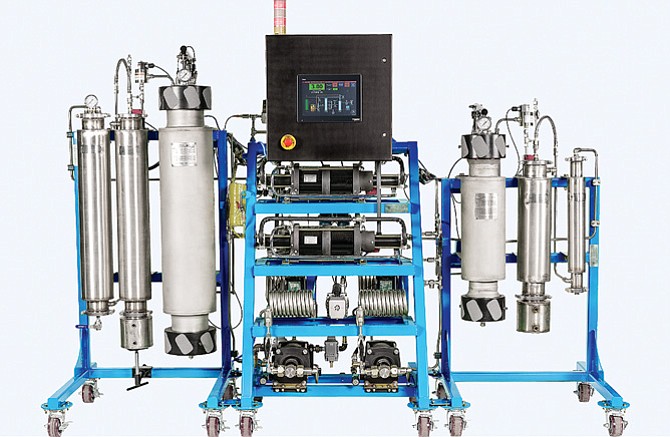 Nemus Biocience Inc. borrowed $900,000, signed a term sheet between the lender and some of its preferred shareholders that could sell their stake in the cannabinoid-based biopharmaceutical developer, and indicated that it could be up-listed under certain "potential strategic opportunities."
The $900,000 bridge loan carries a 12% interest rate, maturing June 30, and is convertible to Nemus common stock at 10 cents a share.
Nemus got $500,000 on Dec. 28 and is scheduled to get the rest on Jan. 16.
The term sheet allows Emerald Health Services Inc. to buy at least $2.5 million in common stock, also at 10 cents apiece, from a group of current preferred shareholders.
Emerald makes cannabinoid products in Canada, including both medical and recreational marijuana products. An affiliate, Emerald Health Therapeutics Inc., trades over-the-counter at a $425 million market cap.
Nemus was down a penny in recent trading to 13 cents a share and a $4 million market cap.