$20B Wealth Manager Buys Again
Thursday, December 21, 2017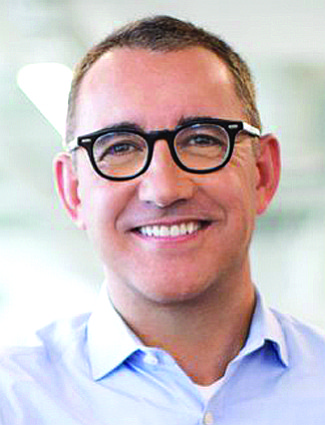 United Capital Financial Advisers LLC, a Newport Beach wealth management firm with $20.7 billion in assets under management, is buying Payne Wealth Partners in Evansville, Ind., to add $530 million in assets and about a dozen employees.
Taylor Payne, who founded the firm in 1989, and co-owners Ann Pendley and Perry Moore will join United Capital. Their firm services approximately 300 households. Payne and his team said that when United Capital approached them, they and their spouses tried some of the company's financial life management tools.
"Our leadership team took the Money Mind and Honest Conversations exercises with our spouses to understand how it may enrich the client experience," Payne said. "All of us learned something about how our spouses viewed money and their beliefs about their financial futures that we didn't know before. If you're a fiduciary, you're always looking for the best way to serve your clients."
United Capital was founded in 2005 by Joe Duran, who previously was president of GE Private Asset Management. The firm has added at least $3.3 billion in assets this year through a number of acquisitions and has 88 offices nationwide.