Aerie Gets Early FDA OK
Tuesday, December 19, 2017
Share this article: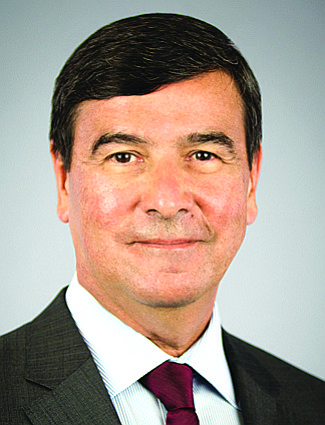 Irvine-based Aerie Pharmaceuticals received Food and Drug Administration approval for its glaucoma eye drop Rhopressa two months ahead of an informal goal date in February.
The drug is designed to lower elevated intraocular pressure in patients with open-angle glaucoma or ocular hypertension.
Approval is "the single greatest achievement in Aerie's history," said Chief Executive Vicente "Vince" Anido, in a press release.
Anido said Aerie plans to hire a hundred sales reps in the first quarter of 2018 and launch sales efforts by mid-year.
Aerie also plans to get Rhopressa formulary coverage in 2019, Anido said. A drug formulary are lists of FDA-approved generic and brand-name prescription drugs that are preferred by health plans.
The company is on track to file for FDA approval for its other late clinical-stage glaucoma drug, Roclatan, in the second quarter.
Shares of the company traded recently at a $2 billion market cap.