Spectrum Pharma Swaps Out CEO
Monday, December 18, 2017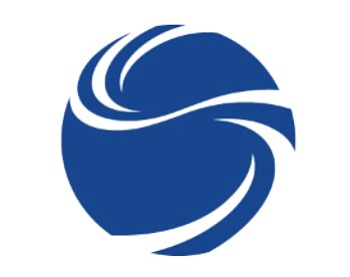 Spectrum Pharmaceuticals Inc. said its board dismissed its Chief Executive Rajesh Shrotriya without cause in accordance with Shrotriya's agreement with the company, effective immediately. Joseph Turgeon, previously president and chief operating officer, is now chief executive.
Thomas Riga, executive vice president, chief commercial officer, and head of business development, has been named chief operating officer.
Shrotriya remains on the board; he's been with Spectrum for more than 15 years.
The board expanded to eight members including Turgeon and current director Stuart Krassner was named chairman.
Spectrum keeps its headquarters in Henderson, Nevada and operates a 56,000-square-foot research and development facility in Irvine. The biotech firm has six approved cancer drugs and three mid- to late-stage drugs in phase two and phase three clinical trials.
The leadership change isn't expected to alter Spectrum's operations here, a source familiar with the company said.
Its shares traded up about 4% Monday to about $20 a share and a $2 billion market cap. B. Riley initiated coverage on the stock today with a "buy" rating and a $26 price target.