MemorialCare in Imaging Center JV
Monday, December 18, 2017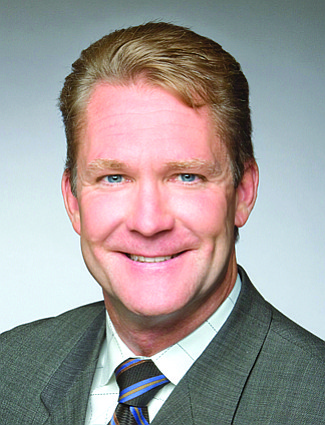 MemorialCare in Fountain Valley formed a joint venture, to start Jan. 1, with L.A.-based Radnet Inc., an outpatient imaging center operator.
MemorialCare has five hospitals and about 200 medical facilities. The JV combines 10 of MemorialCare's and 24 of RadNet's 298 centers to offer coverage in OC, Long Beach, the South Bay, and Southern L.A.
MemorialCare Chief Executive Barry Arbuckle said the sites, with MemorialCare's hospital-based imaging centers, aim to offer "high-quality, competitively priced care."
RadNet will own 60% of the venture and run the facilities under a new brand, which hasn't been set yet. It also has imaging centers in New York, New Jersey, Maryland and Delaware, and its shares traded about 5% higher Monday to a $488 million market cap.
MemorialCare will buy RadNet's five breast imaging centers in OC and Long Beach to add to the five it owns.
Imaging center services generally include x-rays, bone density scans, ultrasound, MRIs, and CT and PT scans.