CoolSys Hires New CFO, COO
Friday, December 15, 2017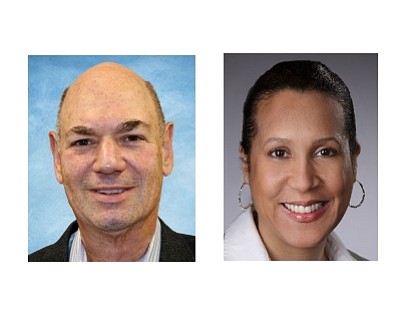 CoolSys, a newly rebranded refrigeration company based in Brea, named Andy Mandell chief financial officer and Amy Freeman chief operating officer.
Mandell was previously COO at Source Refrigeration & HVAC, now a unit of CoolSys. Prior to joining CoolSys, Freeman was vice president of global service operations for PerkinElmer Inc. and general manager of service at GE Healthcare, where she was responsible for a $400 million diagnostic imaging and clinical service for the western half of the United States.
CoolSys designs and maintains refrigeration and air conditioning systems for grocery and convenience stores, warehouses and other commercial businesses. It has more than 1,000 technicians servicing more than 2,500 customers across North America.
The company also includes other refrigeration brands, such as Service Refrigeration Company, Legacy Air, Refrigeration Solutions Incorporated and Advanced Refrigeration Systems. In November, it acquired Certified Refrigeration and Mechanical Inc.