UCI: 116K Want In
Thursday, December 14, 2017
Share this article: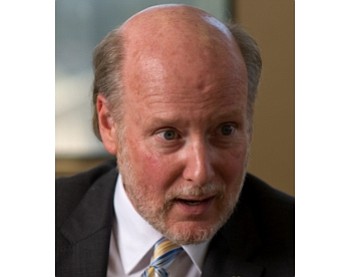 University of California-Irvine got 116,192 applications—freshman and transfer students—for fall 2018, a record.
The total tops last year's roughly 104,000 and 41% higher from the roughly 82,500 UCI received five years ago.
The five-year surge is the largest in the UC system, the school said; UCI was third in the system this year—behind campuses in Los Angeles and San Diego—for first-year applications, with some 95,000, and second for in-state students in that group, at about 71,000.
UCI's annual applications growth of about 11% is just under twice the UC system's overall application boost of 5.7% and 30,000 application from "under-represented" minority California residents, including Latinos, is tops among UC schools.
About half of its in-state, first-year applicants would be the first in their families to attend college.
Chancellor Howard Gillman said UCI's "quality, accessibility and affordability" made it a "destination" university.