PHG to Exit Balboa Bay
Thursday, December 14, 2017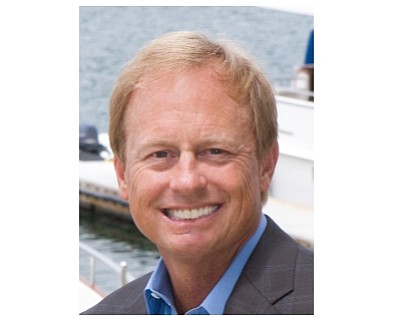 Irvine-based hotel owner-operator Pacific Hospitality Group Ventures Inc. won't co-run Balboa Bay Resort, Balboa Bay Club, and Newport Beach Country Club after March 2018.
PHG, founded by Chief Executive Tim Busch, runs a dozen hotels and high-end resorts, mostly in California, and is generally a managing partner at the properties it runs.
International Bay Clubs LLC and Eagle Four Partners "elected not to renew the co-management agreement," for the three properties, effective April 1, said Kevin Martin, in a statement.
Martin is president of IBC and Eagle Four, which own the three properties and "will assume full management responsibility" for them.
"[We have] always wanted to manage [it] ourselves but there was so much work to do the first few years we needed Tim's and PHG's help and expertise," Martin said via email.
The families' acquisition and renovation of the properties—the country club's clubhouse is a stellar structure overlooking Coast Highway—totaled about $250 million.
Sam el-Rabaa is still GM of Balboa Bay Resort.
"Sam is still the man!" Martin said, and "there are no changes" in employees at the properties.
The properties and companies are all in Newport Beach.
Long-time Newport Beach investor Dick Pickup is part of the ownership group, as are members of the Martin and Pickup families.
Some of the owners have invested in Pacific Hospitality Group ventures and Martin said they remain involved with PHG.
"PHG has built a successful and collaborative partnership with Eagle Four Partners, and we will continue our strong relationship," the statement said.