Samueli a Fellow of National Group
Wednesday, December 13, 2017
Share this article: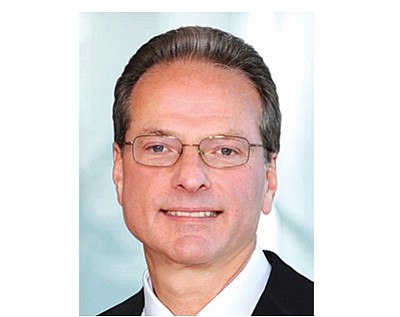 Henry Samueli has been named a fellow of the National Academy of Inventors for 2017.
The Broadcom Corp. cofounder got the honor under his University of California-Irvine distinguished adjunct professorship in electrical engineering and computer science.
Tampa-based NAI said in a statement the award goes to "academic inventors who have demonstrated a prolific spirit of innovation in creating or facilitating outstanding inventions that have made a tangible impact on quality of life, economic development, and welfare of society."
Samueli is named in 75 U.S. patents related to high-speed communications technology, UCI said.
He's UCI's sixth NAI fellow and will be inducted on April 5, 2018, at the Seventh Annual Conference of the National Academy of Inventors in Washington, D.C.