Gateway One Cuts 231 Jobs
Wednesday, December 13, 2017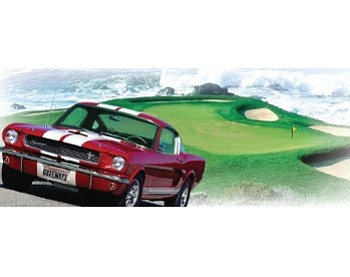 Gateway One Lending & Finance LLC, the Anaheim-based automotive finance unit of TCF Financial Corp. (NYSE: TCF), is cutting 231 jobs, according to California's State Employment Development Department.
TCF last month decided to discontinue all indirect auto loan originations as of Dec. 1.
TCF, a bank based in Wayzata, Minn., and previously known as Twin City Federal, said the decision was based on a review of strategic alternatives and the financial outlook of the indirect auto loan origination business. The company has 5,519 employees.
An email sent after hours to TCF wasn't immediately returned.
In 2014, Gateway One expanded its presence in Orange County by moving into a 50,000 square-foot lease.
Earlier this year, the company laid off 54 employees.