CSUF Gets Short-Term President
Wednesday, December 13, 2017
Share this article: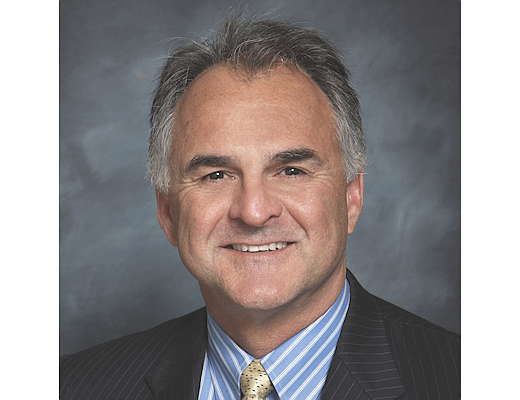 Framroze "Fram" Virjee will be president of California State University-Fullerton from Jan. 1 to June 2019, Cal State Chancellor Timothy White said in a statement.
The school system will conduct a national search for the next permanent president beginning in fall 2018 with an announcement about that appointment planned for spring 2019, a statement said.
Virjee succeeds Mildred Garcia who is leaving to head D.C-based American Association of State Colleges and Universities.
"Cal State Fullerton is regionally powerful and nationally renowned for the diversity that is woven throughout its fabric," Virjee said in a statement. "This is a wonderful opportunity and I am very excited."
Virjee "will maintain the momentum gained under President García [and] provide stability to the campus," Cal State Chancellor Timothy White said in a statement.
He said CSUF supporters sought a president schooled in diversity, communication and collaboration who "values and promotes academic and student affairs and works well within a shared governance environment."
Virjee has been executive vice chancellor, general counsel and secretary to the CSU Board of Trustees since Jan. 2014. Before that he was a partner in private practice for about 30 years at O'Melveny & Myers.
He has taught as an adjunct at Chapman University Law School, now the Dale E. Fowler School of Law, and Claremont Graduate University's Drucker School of Management.
He graduated summa cum laude with a bachelor's degree in political science and sociology from University of California-Santa Barbara. His J.D. is cum laude, from University of California Hastings College of the Law.