Girl Scouts OC Name CEO
Tuesday, December 12, 2017
Share this article: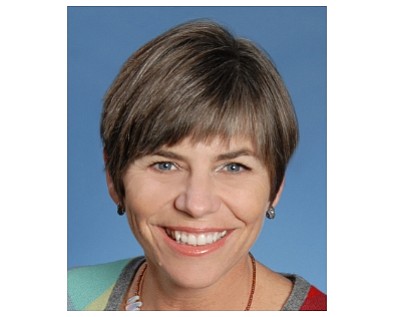 Girl Scouts of Orange County said Victoria "Vikki" Shepp will be chief executive, effective Jan. 1, replacing Nancy Nygren, who is retiring after 12 years at the helm of the Irvine-based group.
Shepp's been with GSOC since 2007 in various roles, including overseeing volunteers and fundraising.
Board Chair Becky Bailey Findley cited Shepp's ability to motivate and manage in a statement on the promotion.
One of Nygren's final accomplishments as CEO was the September opening of Argyros Girl Scout Leadership Center in Newport, backed by a $2.5 million naming gift from George and Julia Argyros.
Shepp "is an empowering and passionate leader" Nygren said in a statement.
Girl Scouts of Orange County has 33,000 youth and adult members and is the local chapter of the national group, Girl Scouts of the USA, based in New York.
According to the OC chapter's 2016 Annual Impact Report, the nonprofit had about $10.3 million in revenue, some 77% from product or cookie sales. Most income funds programs including those on S.T.E.M. education and healthy living.