Fifth Third Hires Yurosek
Friday, December 8, 2017
Share this article: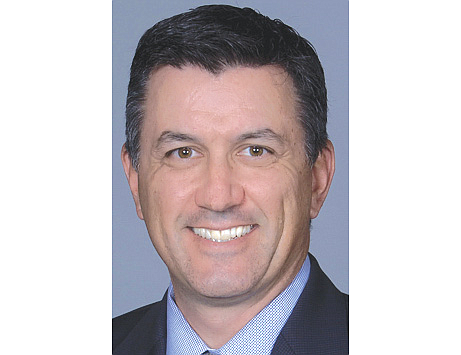 Joseph Yurosek, Comerica Bank's market president for the Orange County region, has been named California Market President for Fifth Third Bancorp.
Yurosek will be responsible for building a team to provide services in client coverage, credit, treasury management and capital markets for middle-market companies in the state, Fifth Third Bancorp said.
Cincinnati-based Fifth Third Bank, which has $142 billion in assets and operates primarily in the Midwest, currently has no branches in California.
"Joe's knowledge of the California market strengthens our commitment to keep the customer at the center of everything we do," Chief Operating Officer Lars Anderson said in a statement.
Yurosek has more than 25 years of banking experience; he holds a bachelor's degree from California Polytechnic State University-San Luis Obispo and an MBA from USC's Marshall School of Business.
He's on the Business Journal OC 500 and Comerica is ranked 25th on the newspaper's list of commercial banks, with $681.1 million in deposits in OC as of June 30, 2016. Dallas-based Comerica has $72 billion in assets.