New CEO for Nonprofit Housing Group
Thursday, December 7, 2017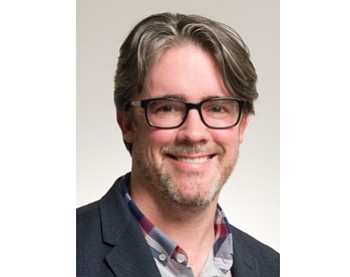 American Family Housing in Midway City named Milo Peinemann chief executive, replacing Donna Gallup, who left the post in October after three years at the helm of the non-profit.
Peinemann has held senior posts in veterans-focused groups, managed assets for an L.A. area housing nonprofit, and been a vice president at Union Bank, his LinkedIn profile said.
He has a bachelor's from University of California-Berkeley and a Master of Planning from USC.
"What excites us is the passion and thoughtfulness that he brings … [with] the practical know-how to get things done," said Tom Burnham, chairman of AFH's board.
Gallup is now an assistant professor with Azusa Pacific University, her LinkedIn profile said.
AFH was founded in 1985 and provides housing and services to about 1,300 people living in 300 housing units at 60 sites in Orange, L.A., and San Bernardino counties.
It has annual revenue of $4.5 million, according to the Sterling Search Inc. CEO job posting.
The Costa Mesa firm does executive searching for healthcare and nonprofit groups.