Edwards Pays $100M for Mitral Device Maker
Wednesday, December 6, 2017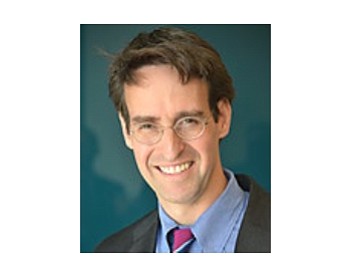 Edwards Lifesciences Corp. in Irvine bought Harpoon Medical Inc. in Baltimore on Dec. 1 for $100 million; milestone payments over the next decade could bring the total price to $250 million.
Edwards invested in Harpoon in Dec. 2015 and took an option to buy the company, which makes a minimally invasive device for beating-heart repair of degenerative mitral regurgitation. Harpoon was a then-start-up spun out of University of Maryland School of Medicine that had to that point raised $5 million in debt and equity.
The device aims to help echo-guided repair of mitral valve regurgitation, stabilizing the prolapsed mitral valve leaflet to restore proper coaptation and valve function. It's investigational and not approved for sale though CE Mark approval is expected soon, a release said.
Device inventor Dr. James Gammie, chairman of Harpoon's scientific advisory board and professor and chief of cardiac surgery at the medical school held an equity interest in Harpoon and will consult to Edwards.
Edwards will discuss the investment tomorrow at its annual investor conference.