CSUF Names Provost
Tuesday, December 5, 2017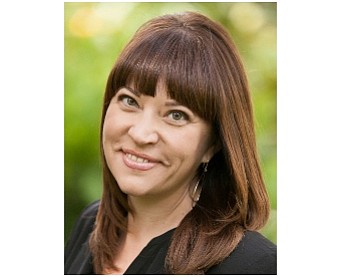 California State University-Fullerton said Kari Knutson Miller will be provost and vice president of academic affairs beginning January 1, replacing Anil Puri, who had held the roles on an interim basis for 18 months.
Knutson Miller's term is through June 2020; she's currently dean of university extended education and associate vice president of international programs and global engagement.
Puri, former dean of CSUF's Mihaylo College of Business and Economics, co-directs the university's Woods Center for Economic Analysis and Forecasting.
CSUF President Mildred Garcia said in a statement Puri told the school he couldn't "offer a long-term commitment" and withdrew from consideration for the permanent provost position.
Garcia is leaving the presidency in January and said naming Knutson Miller provost now means CSUF has someone in the slot while it seeks people for both positions.
Knutson Miller has held her current role since July 2016—about the same time Puri became interim provost. Her academic teaching has been in child and adolescent studies; she's been a CSUF faculty member since 1999.
She has bachelor's and master's degrees from University of Wisconsin-Madison, and a doctorate in educational psychology from Arizona State University.
García said in November she's moving to Washington, D.C., to become president of the American Association of State Colleges and Universities on January 22. The group advocates for state-funded institutions of higher education.