Allergan Gets Korean Market OK
Tuesday, August 29, 2017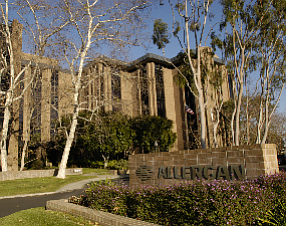 Allergan PLC received Korean Ministry of Food and Drug Safety approval for Belkyra, an injection that aims to reduce double chin by destroying fat cells under the chin. Previously, chin fat was removed either via surgery, such as liposuction, or weight-loss programs.
The product received U.S. Food and Drug Administration approval in 2015. It is's part of Allergan's Irvine-based U.S. Specialized Therapeutics portfolio, which includes medical aesthetics, plastic surgery and therapeutic Botox.
Allergan is chartered in Dublin, Ireland, and maintains U.S. headquarters in Parsippany, N.J. The company recently traded at $223 per share for a $84 billion market share.