OC Forum Chief to Depart
Friday, August 25, 2017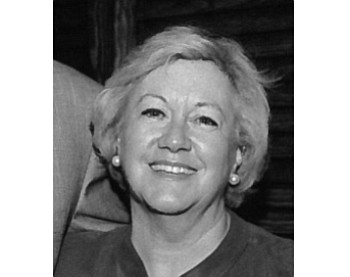 Orange County Forum founding Executive Director Nancy Dooley will leave the group to focus on her consultancy.
The group launched in 1990 and offers "non-partisan current affairs discussion and education," the group said. It has hosted governors, members of congress and the cabinet, and military and business leaders at its events.
Dooley has managed the forum under her firm, Dooley & Associates in Lake Forest, according to Communications LAB in Orange, the group's new administrator.
Dooley has worked with 15 OC Forum presidents and nearly 150 board members, a statement on her departure said.
Founding President Monica Florian said for the forum, "Nancy was the glue that held it all together."
Chairman Emeritus Bryan Murphy said "Nancy has been the heart and soul of the Orange County Forum."
Before helping launch Orange County Forum, Dooley was a political staffer and fundraiser for many of the same kinds of speakers who later addressed its events.
She also served on boards for the Orange County Fair and groups that combat crime and drug addiction.