Juice It Up Back in Florida
Tuesday, August 22, 2017
Share this article: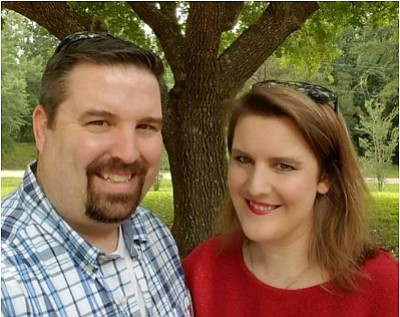 Juice It Up in Irvine will re-enter Florida with three locations franchised to CPB Investments LLC in Winter Springs, Fla.
Juice It Up sells raw juice, smoothies and acai bowls. CPB Investments is the husband-and-wife duo of Philip Palmer and Colleen Small. Their first location is expected in Seminole County by the end of the year.
Palmer was most recently in the Air National Guard; the couple and Small's family have been McDonald's franchisees.
Juice It Up is currently in California, New Mexico, Oregon and Texas. It had at least one location in Orlando but the brand hasn't been in the state for about a decade.
The chain, owned by Balboa Brands Inc., hit a high of 150 locations in 2007, before the real estate recession, a number that declined by about half through 2013. Chief Executive Frank Easterbrook has gradually driven that number upward, over the last several years.
Juice It Up ranks No. 30 on the Business Journal's most recent list of OC-based restaurant chains, with 90 locations and systemwide sales of $33 million. Twenty of the company's locations are in Orange County.
Juice It Up charges a $25,000 franchise fee and 8% of gross sales for its royalty and advertising. It costs about $215,000 to $378,000 to open a single location.
Veterans, like Palmer, can become franchisees under a franchise trade association program called VetFran; the Juice It Up franchisee fee for vets is $10,000, Juice It Up's website says.
Average unit volumes run roughly $400,000 to $600,000, according to the site.
The juice-and-smoothie market in the U.S. is fractured and mature. Several chains are either based here or have targeted the OC for locations. Its many players consume $2.2 billion in annual sales and grow about 2% a year. Strawberry is the most popular smoothie flavor.
Florida drew franchising attention earlier this year with the introduction of a state senate bill that would have, among other provisions, allowed franchisees to sell their business without franchisor approval; the franchising industry said the bill would have curtailed companies' ability to protect their brands. The bill died in committee in April.