July Unemployment Up
Friday, August 18, 2017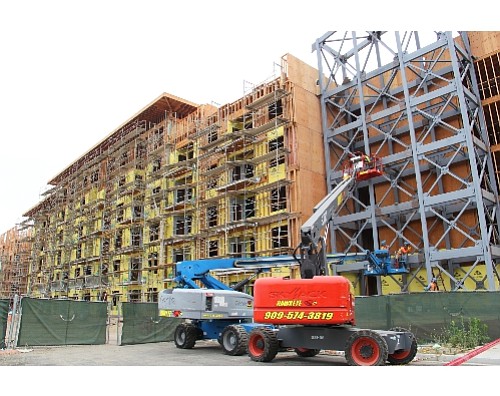 OC's unemployment rate rose to 4.2% in July, up from a revised 3.8% in June.
This beat California's July unemployment rate, which was 4.8%, and the U.S. count, at 4.3%.
Orange County lost about 6,400 nonfarm jobs in July, compared with June, but had a net gain of about 11,200 over the trailing 12 months, a 0.7% annual jobs increase.
Government jobs had the steepest cut since June with a decline of 11,700. Services related to professions, business, education, and health lost a combined 3,000 jobs.
Seven sectors reported gains, with construction getting the lion's share of that: 3,600 jobs. Nearly all of those jobs were in specialty trade work.
Construction also had the highest 12-month gain, adding 6,200 jobs—more than half of the total nonfarm job gains for the year.
Leisure and hospitality added 3,700 jobs in the last year, while manufacturing jobs declined 3,300 in the same period.